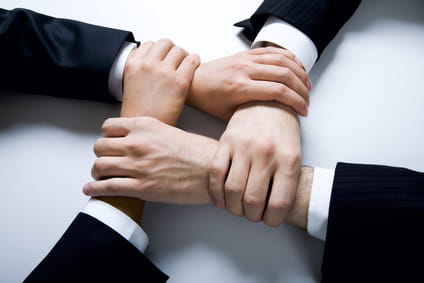 Knowledge alliances are transnational and result-driven activities between higher education institutions and businesses.
Knowledge Alliances target cooperation between organisations established in Programme Countries. Organisations from Partner Countries may also participate as partners (not as applicants) if they bring an essential added value to the project. The projects are open to any discipline, sector and to cross-sectoral cooperation.
Knowledge Alliances aim at strengthening Europe's innovation capacity and at fostering innovation in higher education and business.
They intend to:
develop new, innovative and multidisciplinary approaches to teaching and learning;
stimulate entrepreneurship and entrepreneurial skills of higher education teaching staff and company staff;
facilitate the exchange, flow and co-creation of knowledge.