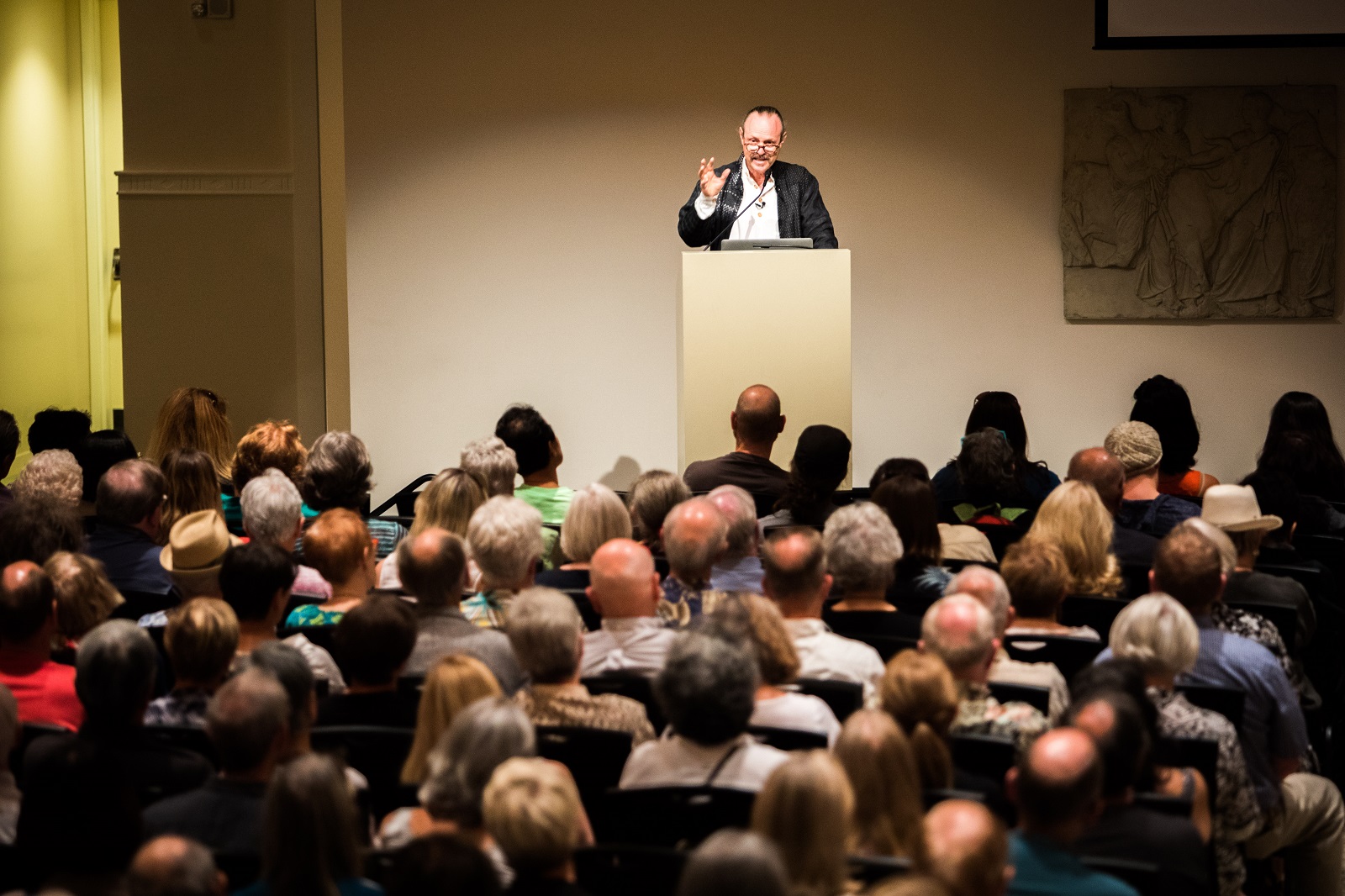 Jean Monnet Networks foster the creation and development of consortia of international players (Higher Education Institutions, Centres of Excellence, departments, teams, individual experts, etc.). in the area of European Union studies in order to gather information, exchange practices, build knowledge and promote the European integration process across the world. The action can also support existing networks, specifically those encouraging the participation of young researchers in EU-related themes.
The following activities are included:
gathering and promoting information and results on methodologies applied to high-level research and teaching on EU studies
enhancing cooperation between different HEIs and other relevant bodies throughout Europe and around the world
exchanging knowledge and expertise to improve good practices
fostering cooperation and exchanges with public actors and the European Commission services on highly relevant EU subjects.
For further information on Jean Monnet Networks please refer to the Erasmus+ Programme Guide.
More details are available at: https://eacea.ec.europa.eu/erasmus-plus/actions/jean-monnet/jean-monnet-networks_en
Details about participation of Ukraine in EU-funded Erasmus+ 2014-2020 in 2 languages with hyperlinks at: