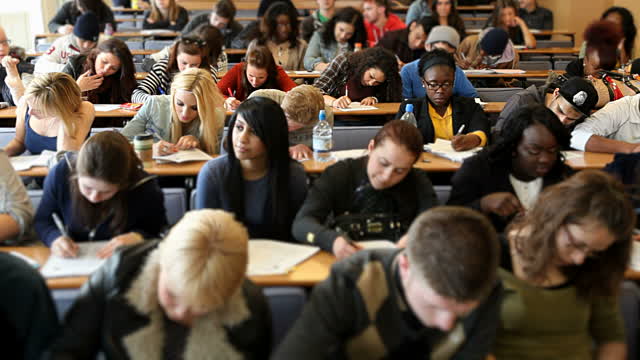 Jean Monnet Projects support innovation, cross-fertilisation and the spread of European Union content. "Innovation" projects explore new angles and different methodologies to make EU subjects more attractive and adapted to various populations. "Cross-fertilisation" projects promote discussion and reflection on EU issues and enhance knowledge about the Union and its processes. "Spread content" projects concern information and dissemination activities.
The following activities:
"Innovation":
to develop and test new methodologies, content and tools on specific EU topics
to create virtual classrooms on specific subject areas and to test them in different contexts
to design, produce and implement self-training tools promoting active citizenship in the EU
to develop and deliver pedagogical content and new/adapted didactic material for the teaching of EU issues at primary and secondary education
teacher training activities on EU subjects
EU activities to pupils at the level of primary and secondary schools and in vocational education and training institutions
"Cross-fertilisation"
to support the creation of EU studies and/or boost the existing knowledge and/or enhance the dynamic of a "department/chair/research team" in a given country at a HEI which has expressed an interest/need
co-teaching for students involved in several institutions (participating institutions may organise common activities and the preparation of tools supporting their courses)
"Spread content"
information and dissemination activities for staff of the public administration, for experts in specific subjects and for civil society
conferences, seminars and/or roundtables in relevant European Union issues.
For further information on Jean Monnet Projects please refer to the Erasmus+ Programme Guide.
More details are available at: https://eacea.ec.europa.eu/erasmus-plus/actions/jean-monnet/jean-monnet-projects_en
Details about participation of Ukraine in EU-funded Erasmus+ 2014-2020 in 2 languages with hyperlinks at: