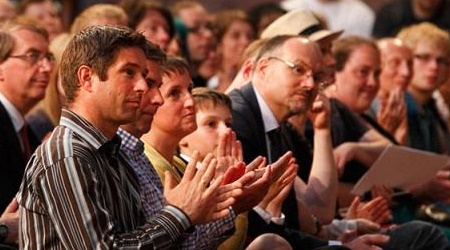 Jean Monnet supports associations that contribute to the study of the European integration process.
Associations should be interdisciplinary and open to all interested professors, teachers and researchers specialising in European Union issues. They should be representative of the EU studies academic community at regional, national or supranational level.
The following activities:
organise and carry out the activities of associations dealing with EU studies and EU issues such as for example:
the publication of a newsletter
the setting up of a dedicated website
the organisation of the annual board meeting
the organisation of specific promotional events aimed at providing greater visibility to EU subjects, etc.
to perform research in the field of specific European issues in order to advise local, regional, national and European policy makers
to disseminate the outcome of research to the EU Institutions as well as a wider public (thus enhancing active citizenship).
For further information on Jean Monnet Support to associations please refer to the Erasmus+ Programme Guide.
More details are available at: https://eacea.ec.europa.eu/erasmus-plus/actions/jean-monnet/jean-monnet-support-associations_en
Details about participation of Ukraine in EU-funded Erasmus+ 2014-2020 in 2 languages with hyperlinks at: