Initiative "Open Government Partnership" 2021–2022
Tuesday, 01 December 2020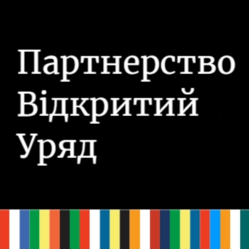 NEO-Ukraine team during April - November 2020 participated in public online discussions of the Secretariat of the Cabinet of Ministers of Ukraine on the initiative "Open Government Partnership" 2021-2022. More than 20 public online discussions and concultation meetings with the participation of representatives of civil society institutions, executive bodies experts were held.
Based on the results, a draft order of the Cabinet of Ministers of Ukraine "On approval of the action plan for the implementation of the Open Government Partnership Initiative in 2021-2022" was developed. During the preparation of the project, the compliance of the received proposals with the values of the Initiative and their transformational nature, as well as consistency with other strategic tasks of the Government were taken into account.
On 27 November the Government Portal launched electronic public consultations on the relevant draft order, which will last until 11 December 2020.