Additional call for EU's Programme Erasmus+ Jean Monnet Actions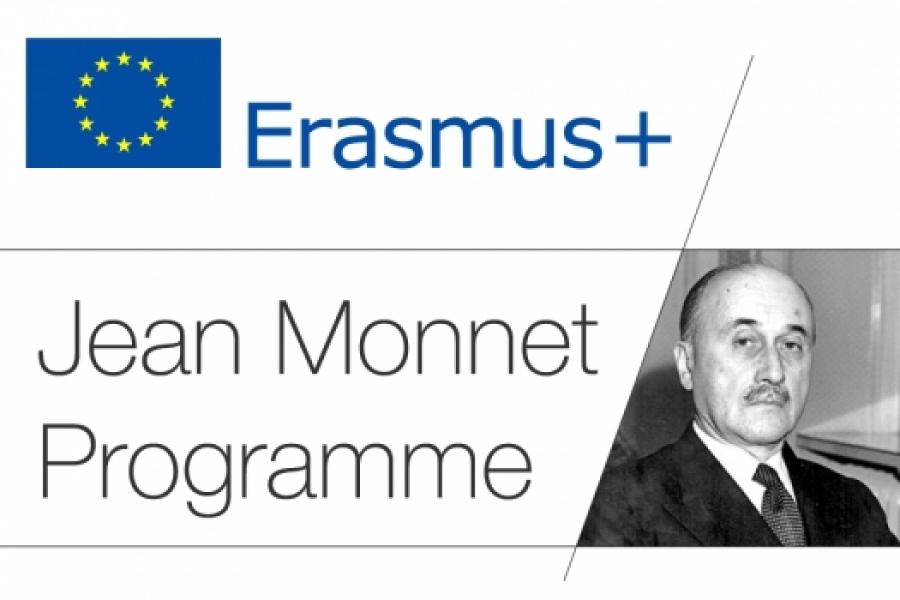 In March-April 2022, the National Erasmus+ Office in Ukraine initiated negotiations with the DG EAC and European Education and Culture Executive Agency (EACEA) on the possibility of submitting additional applications within Jean Monnet Actions, which Ukrainian universities were unable to submit due to russia's full-scale invasion to Ukraine.
Thanks to the European Commission with this special opportunity more than 40 applications were additionally submitted by Ukrainian HEIs in the short period from April 10 to May 3, 2022. Higher education institutions in Ukraine are hoping for new projects, which strengthen the academic capacity of universities and make a significant contribution to the development of higher education in Ukraine and promote European Studies widely.
We truly thank for providing an additional opportunity to submit the applications, for support Ukraine in the fight against the russian invasion for the safe of Ukrainian nation, freedom, democracy, human rights and values ​​in Europe and the world!
Thanks to the courage and resilience of the Ukrainian people, thanks to your support, dear friends and partners, Ukraine will win!
Everything was, is and will be Ukraine!
#ErasmusPlus #ErasmusUA #Jean Monnet #StandWithUkraine #ErasmusJointForces