Innovator Day in National Aviation University (21.02.2019, Kyiv)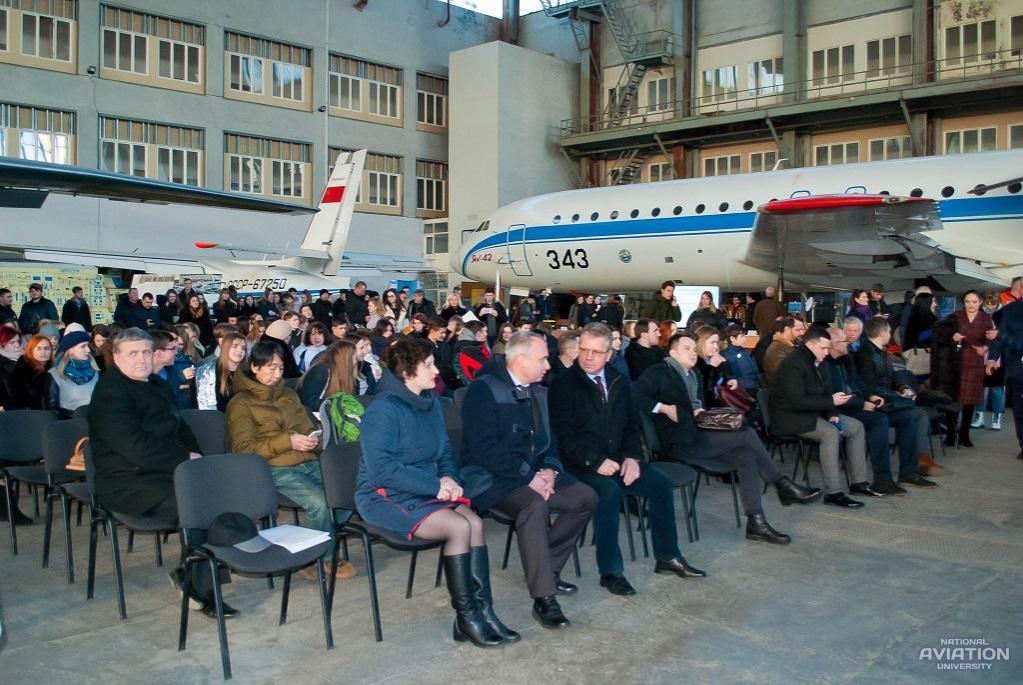 On 21 February 2019 the Innovator Day held in National Aviation University.
The aim of the event was creating an environment for the creative community and prerequisites for emerging new ideas and developing creative business models.
About 100 participants (students, university staff, administration of NAU) took part at the event.
Welcome speech was made by Volodymyr ISAYENKO, Rector of the University. Speaker emphasized the importance of the development of education and science in the innovative direction and stressed that the university administration is ready to support and create the necessary conditions for the implementation of innovation student ideas. Kateryna BABIKOVA, Director of the Institute of Advanced Technologies and Leadership, noted that the university initiated a project for the development of innovative entrepreneurship among students.
Speakers of the event were representatives of business and state organisations (MESU, State Finance Institution for Innovations, UMAKO Suzirya, National Intellectual Property Office, Airport Boryspil, HUB 4.0 etc.). NEO-Ukraine manager Veronika TKACHENKO presented within the EU Erasmus+ Programme: projects on CBHE (KA2) in the field of higher education and youth; Jean Monnet action.
At the end of the event the innovators shared their start-up experience.
More details: https://nau.edu.ua/ua/news/2019/2/den-innovatora-v-nau.html