Participation in the meeting of the Accreditation Commission of Ukraine (09.07.20)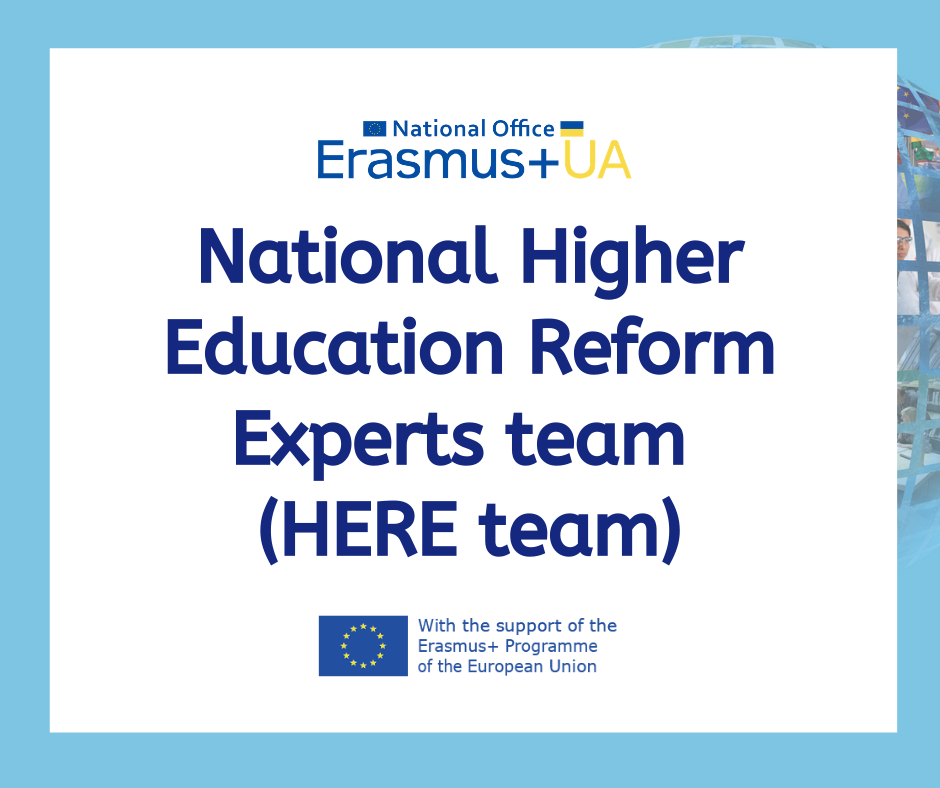 On 9 July 2020, an online meeting of the Accreditation Commission of Ukraine took place. During the meeting, participants discussed the issues of primary accreditation of educational and professional programs at the level of junior specialist; the approval of the Intersectoral Expert Council on Higher Education's decisions; and the approval of decisions of the Expert Council on Vocational Education.
Members of the National Higher Education Reform Experts Team of the Erasmus+ Programme joined the meeting: Volodymyr BAKHRUSHYN, Member of the Scientific and Methodical Council, MESU (Higher Education Sector); Professor of the Department of System Analysis and Calculative Mathematics, Zaporizhyia Polytechnic National University, and Oleg SHAROV, Director General, Directorate for Higher Education and Adult Education, Ministry of Education and Science of Ukraine.