Presentation of European Educational Programs and Academic Exchange Programs (11.05.2018, Mykolaiv)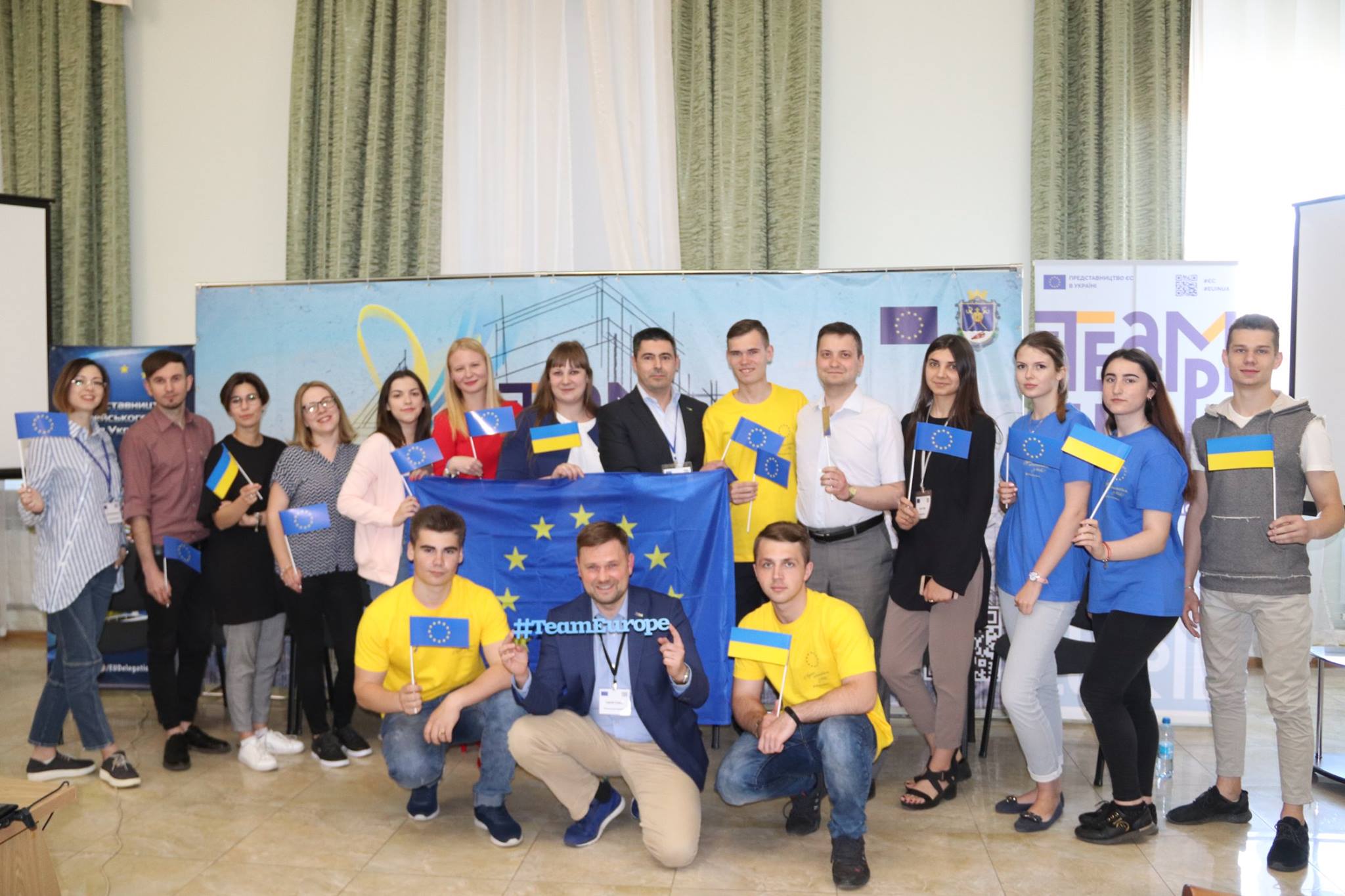 On May 11, 2018 in Mykolaiv, the NEO-Ukraine team together with the EU Delegation to Ukraine project "Team Europe" organized presentation of European educational programmes, including the Erasmus+.
The main idea of the event is to provide presentations for all interested local stakeholders, built their capacity on benefits within grant funding to help to gain common challenges in different spheres. Within the event, the NEO-Ukraine team provided presentation and individual consultations.
As a result of the event, participants received information on Erasmus+ Programme architecture, Key Actions and its funding opportunities, main recommendations how to join the Programme successfully.
Useful materials about the Erasmus+ and promo materials were disseminated. Improved awareness of Erasmus+ for potential applicants and higher education stakeholders in general. Improved knowledge of the Erasmus+ for beneficiaries (organisations and individuals).
Link to video reportage for local television
More details at the links: http://euroquiz.org.ua/network-eu/news/view/287, http://www.reglibrary.mk.ua/index.php/novini/2566-vidbulasya-prezentatsiya-team-europe-mykolaiv-u-naukovi-bibliotetsi