Presentation within the Third International Fair for Cultural Grants — Culture:Reload (02.07.2020)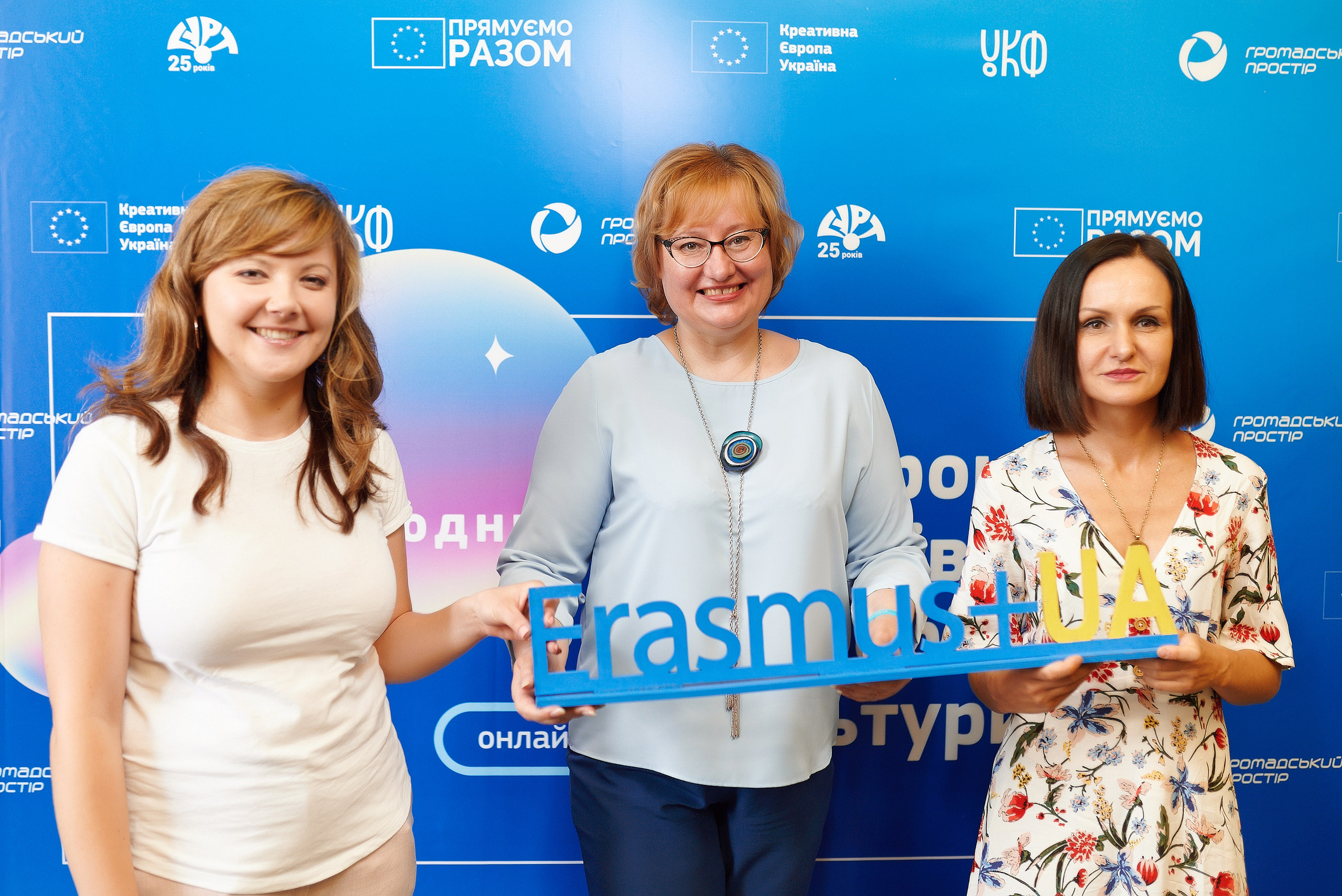 On July 2, 2020 the Third Virtual International Cultural Grants Fair was held in Kyiv where the NEO – team representatives provided presentation and online consultations. The event was organized by the National Bureau of the EU Creative Europe Program in Ukraine with the support of the Ukrainian Cultural Fund. For almost 18 hours of streaming over 7000 participants got acquainted with the largest donors in the field of culture, got opportunity to meet potential partners with good practices for future projects or synergy.
During the event, the NEO representative in Ukraine presented the Programme, in particular, its architecture, Key Actions, individual and organizational opportunities, and existed experience within cultural organisations. Additionally, after the presentation, participants were provided with personal online consultations on opportunities for cooperation between universities, NGOs, government authorities and the business sector.