Erasmus+ presentation for HEIs, students, graduates, youth, private and public authorities (15.11.2018, Chernivtsi)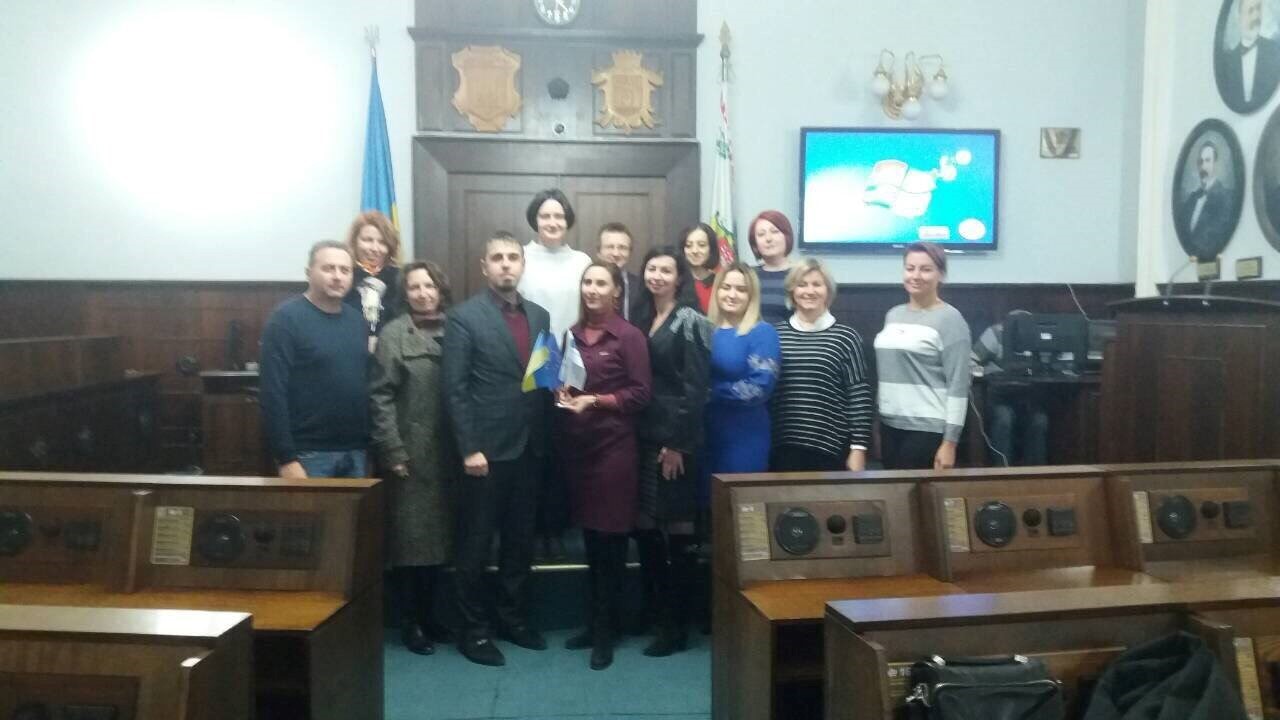 On 15 November 2018 the Erasmus+ Informational Session for HEIs staff, students, youth, NGOs and business representatives was held in Chernivtsi.
The event was organized by NEO-Ukraine jointly with Bukovinian State Medical University and Chernivtsi City Council.
NEO-Ukraine managers Ivanna ATAMANCHUK and Veronika TKACHENKO highlighted the Erasmus+ Programme architecture, Key Actions, opportunities for organisations (preparation of projects on ICM, EMJMD, CBHE, Jean Monnet and Youth) and opportunities for individuals for students and youth (participating at ICM: study and volunteering, EMJMD).
As the result of Informational session, more than 30 participants from Chernivtsi region built personal/institutional capacities on Erasmus+ opportunities. After the end of the event participants were consulted.
Useful materials about the Erasmus+ and promo materials were disseminated.