Great news on EU-funded Erasmus+ Programme for 2021-2027 (11.12.2020)
On 11 December 2020 the European Commission has welcomed the political agreement reached between the European Parliament and EU Member States on the new Erasmus+ Programme (2021‑2027). Trilogue negotiations have now concluded, pending the final approval of the legal texts by the European Parliament and the Council.
With a dedicated budget of over €26 billion, the new programme will not only be more inclusive and international but also more digital and greener!
For the three action areas – education and training, youth and sport, the main specific objectives of the Erasmus+ programme are the following:
promote learning mobility of individuals and groups in the field of education and training
promote non-formal and informal learning mobility and active participation among young people in the field of youth
promote learning mobility of sport staff
Erasmus Mundus Joint Master Degree, Jean Monnet, Strategic Partnership in Education and Youth Actions Calls are coming soon!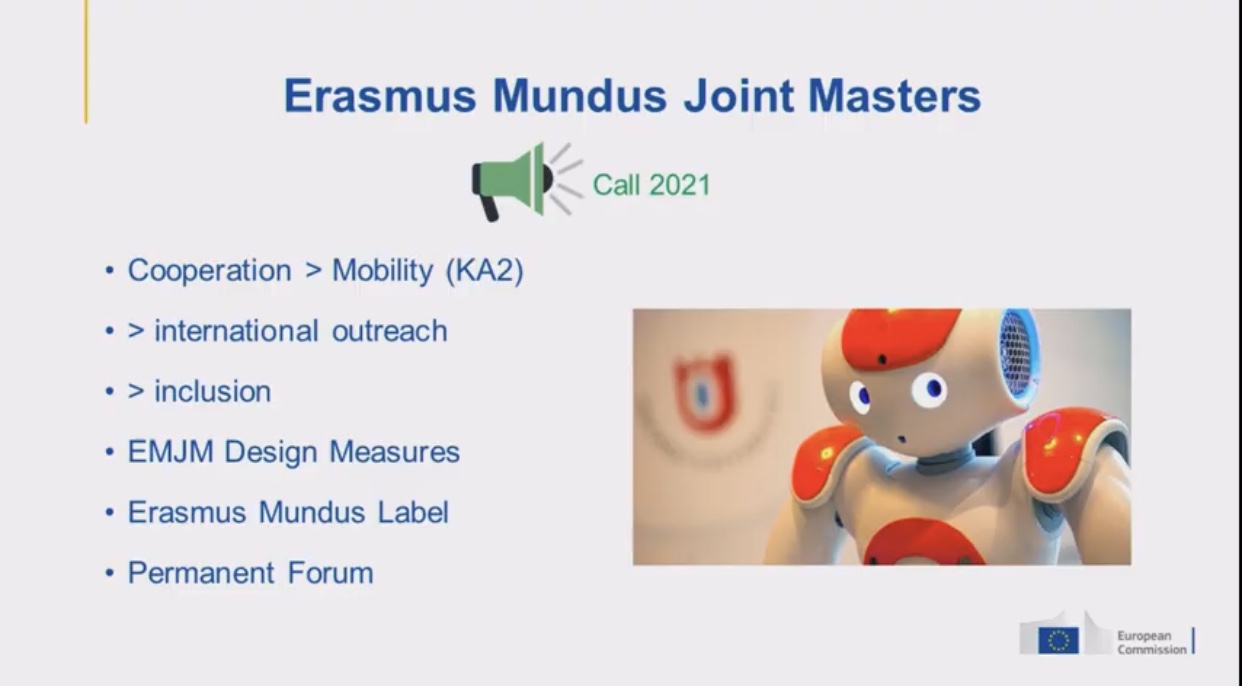 The programme also aims to achieve cooperation, quality, inclusion, creativity and innovation at the level of organisations and policies in the field of education and training, youth and sport. Further to that, Erasmus+ will support teaching, learning, research and debates on European integration matters, including on the Union's future challenges and opportunities through the so-called "Jean Monnet actions".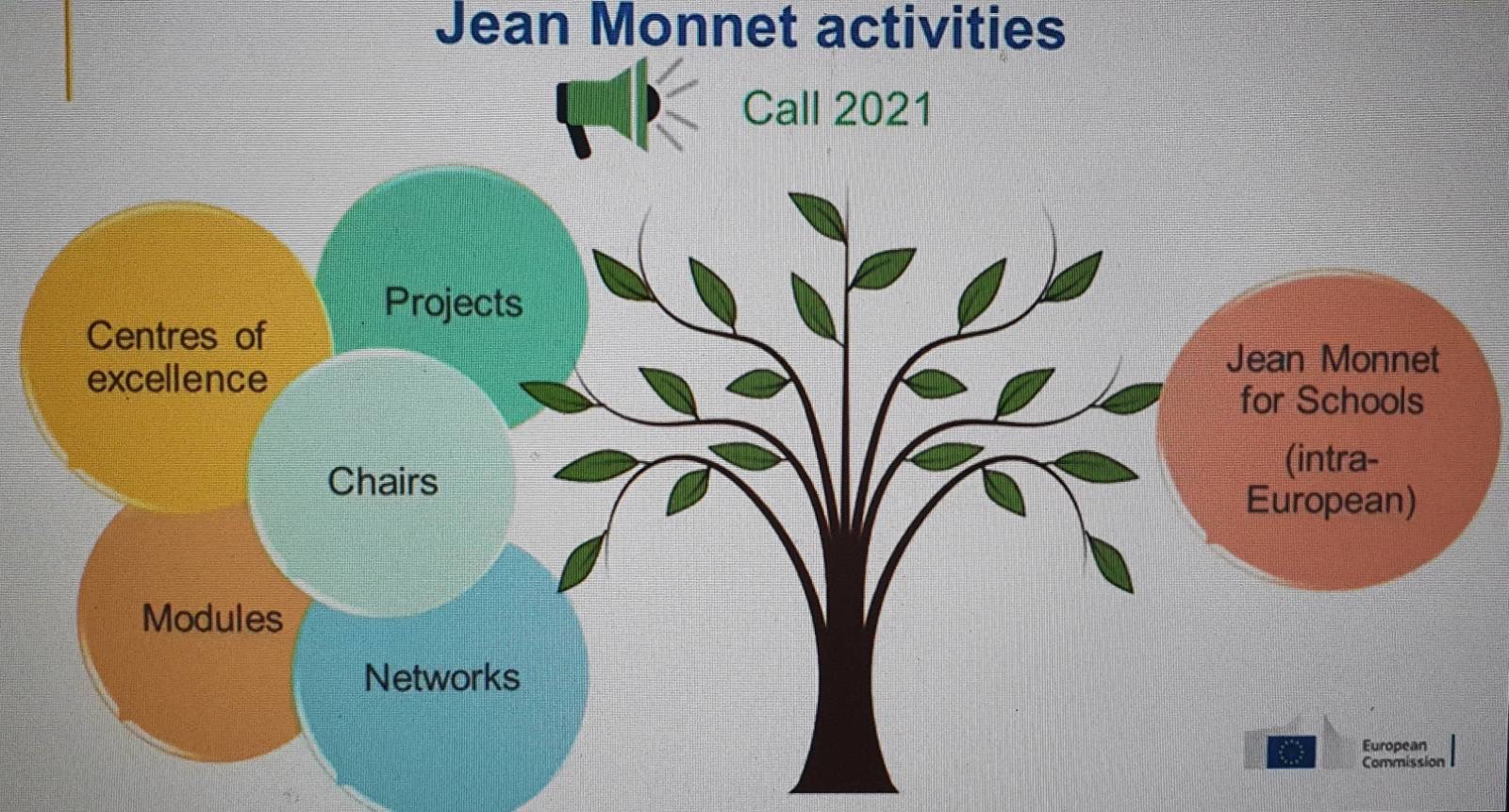 It will also support new flagship initiatives, such as European Universities, Erasmus Teacher Academies, Centres of Vocational Excellence and DiscoverEU.
Now it all depends on the overall Multiannual financial framework (MFF) negotiations. This means that the start of the new programme is contingent to the final approval of the next long-term budget by governments at the national levels.
More info on agreement for the new Erasmus+ Programme at the link.