HERE team meeting (10.09.2020, on-line)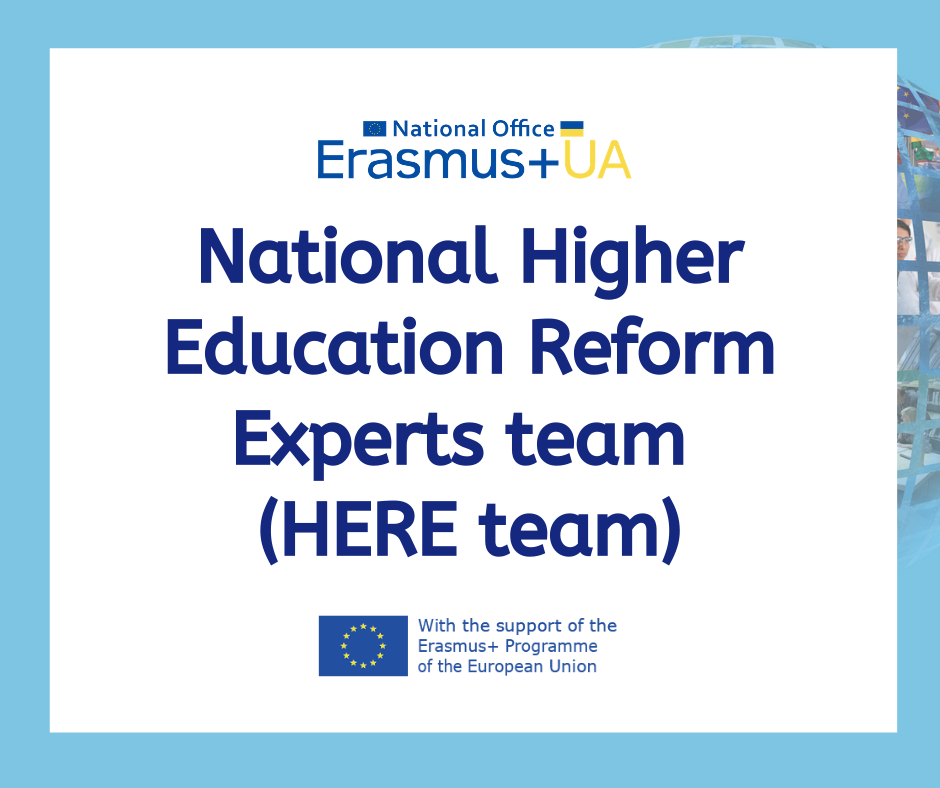 On 10 September 2020 on-line HERE team meeting was organized.
HERE team members and NEO-Ukraine representatives Svitlana SHYTIKOVA and Zhanna TALANOVA joined the event.
HERE team activity plan for 2020-2021 was discussed and clarified: participation in international EACEA and TAM events , national and cluster events, HERE team tasks in cooperation with MESU, Verkhovna Rada Committee on Science and Education, NAQA and the NQA; Higher Education Development Strategy-2031; HERE team events (on-line) for Ukraine and the Anniversary of the Erasmus+ Programme.