Meeting with the representatives of National Research Fund of Ukraine (26.08.2020)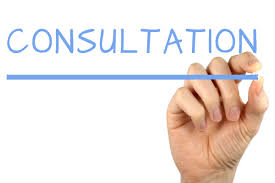 On 26 August 2020, National Erasmus+ Office in Ukraine in Ukraine organised meeting with the representatives of the National Research Fund of Ukraine.
During the meeting, NEO Coordinator Svitlana SHYTIKOVA, Executive Director of the National Research Foundation of Ukraine Olga POLOTSKA and Head of the Communication and International Cooperation Department of the Foundation Sofia AZOVTSEVA discussed international cooperation as one of the most important activity of the Foundation in terms of cooperation, assistance as well as opportunities to participate in Erasmus+ calls. During the meeting participants agreed to support each other's initiatives to strengthen dissemination and promotion of existed opportunities within Programme and its projects.