NEO-ICP coordination meeting (10-12.10.18, Brussels, Belgium)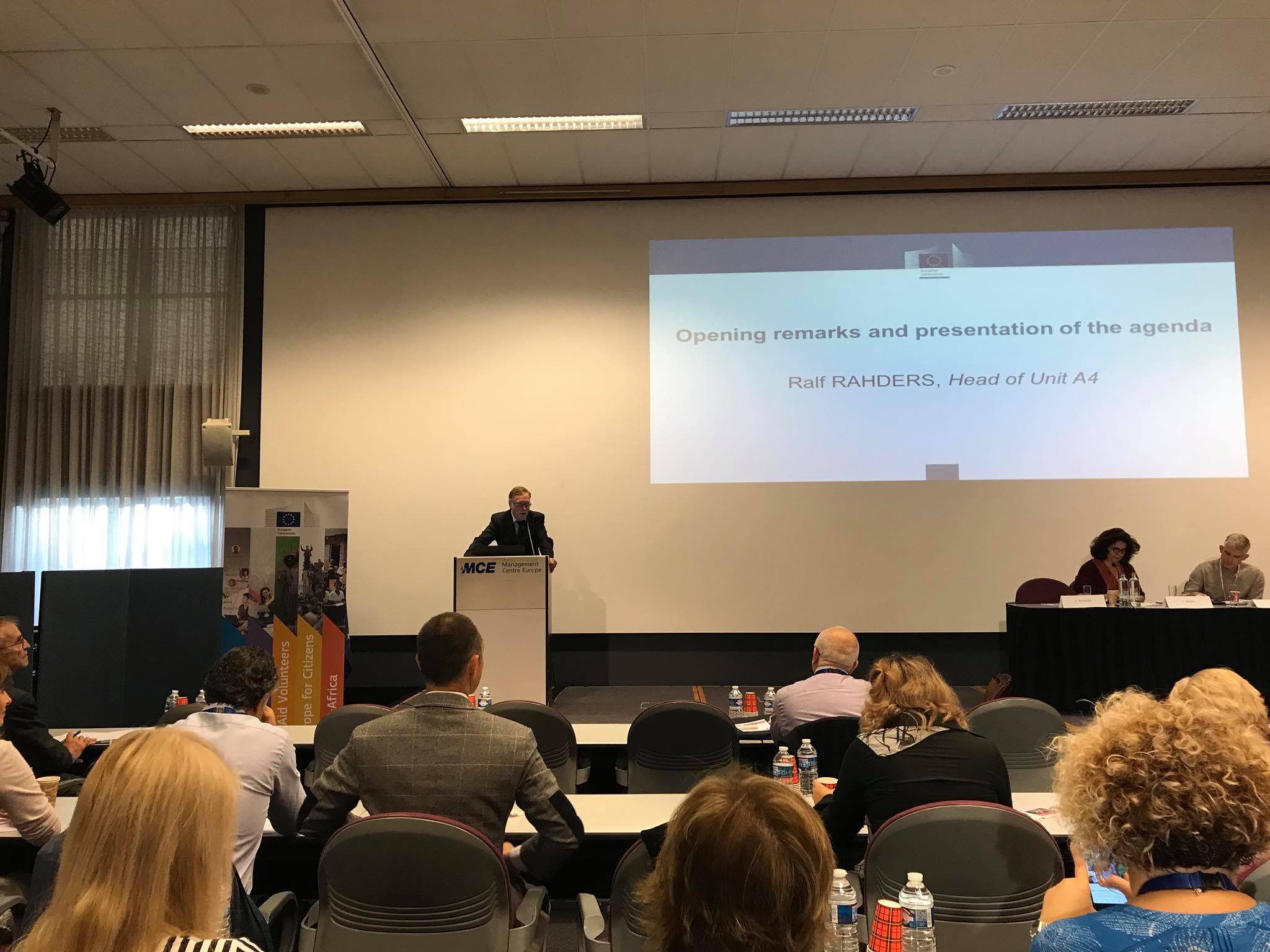 On October 10-12, 2018 The European Commission and the Education, Audiovisual and Culture Executive Agency (EACEA) organised NEO-ICP coordination meeting for National Erasmus+ Offices and National Erasmus+ Agencies all over the world.
The event gathered together more than 250 representatives from more than 60 countries.
Two-days event was organised to provided presentations, workshops and good practices on the following issues:
Understanding of recent developments around Erasmus+
New developments for Call 2019
European Solidarity Corps & Youth – Changes affecting partner countries
Supporting quality mobility
Synergies within the International Dimension of Erasmus+
How to reach out to newcomers
On October 10-11, 2018 representatives from 24 NEOs' got acquainted with recommendations on team capacity building, reporting on achieved results, as well as presentation of best practices in different areas of NEOs activities and services.
During the last day, NEOs and NAtional Agencies took part in workshops on building new relationships and synergy between project teams.