Participation in the European training project on HACCP system implementation (02.03.2021, online)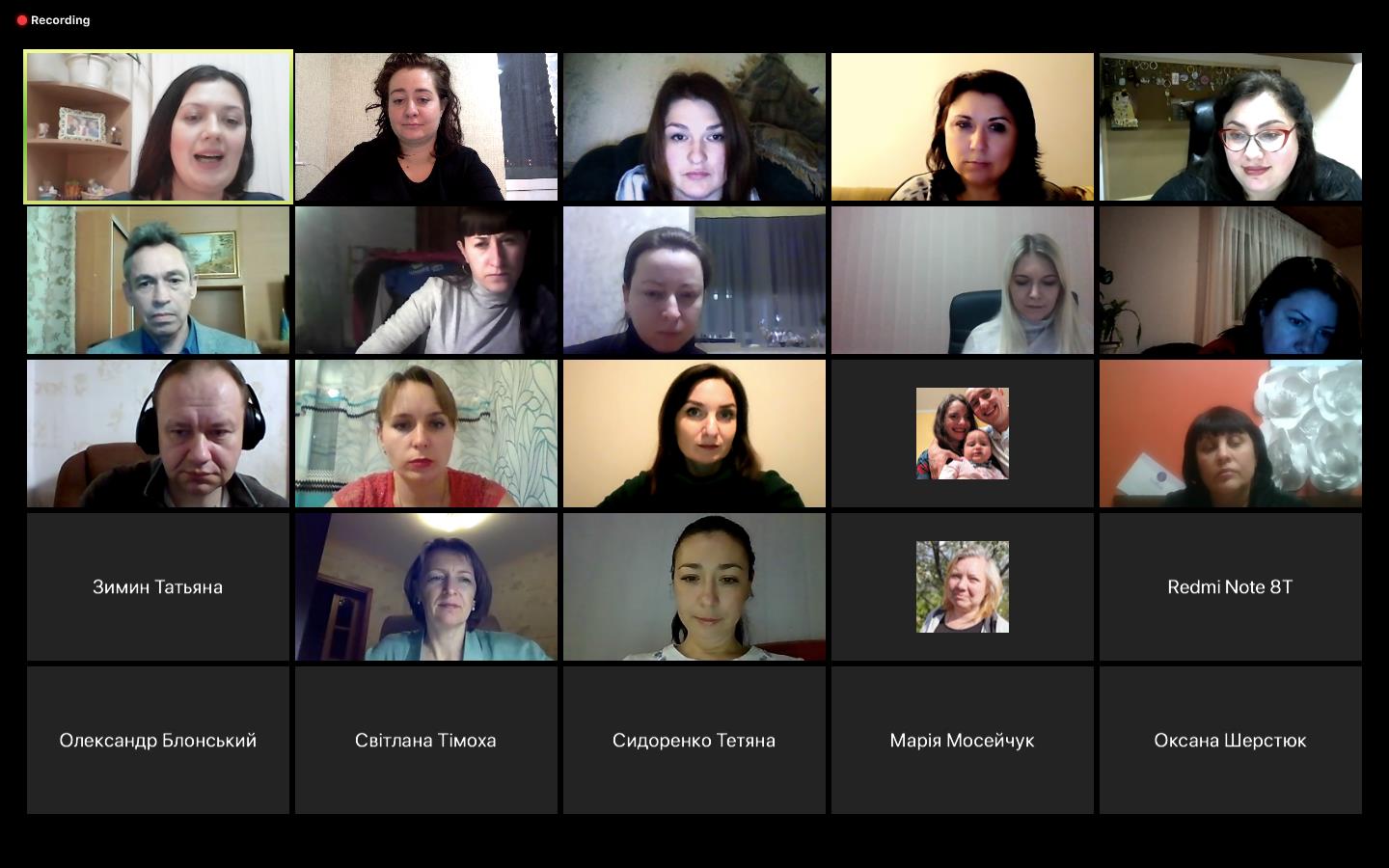 On 2 March 2021, the project Jean Monnet"European experience in implementing the food safety management system (HACCP)" was launched. This project is implemented by Poltava University of Economics and Trade (PUET) within the framework of the Erasmus+ Programme: Jean Monnet Module.
The project is designed for 3 years. This year, about 100 people signed up for the training – food market operators from all over Ukraine. However, only 30 were selected for free training this year.
Petro KRAINIK, NEO – Ukraine Manager, joined the event and stressed the importance of preparing projects aimed at creating educational products and disseminating leading European practices. Soeaker presented new Erasmus+ Programme and its new features.
Participants improved awareness on new opportunities within Jean Monnet Action for 2021-2027, improved knowledge on Erasmus+ database with the participation of Ukrainian organisations, and improved understanding of boosting cooperation, synergies and exchange of good practices.