Participation in the kick-off meeting of the CBHE BACE project (15.02.2021, online)
O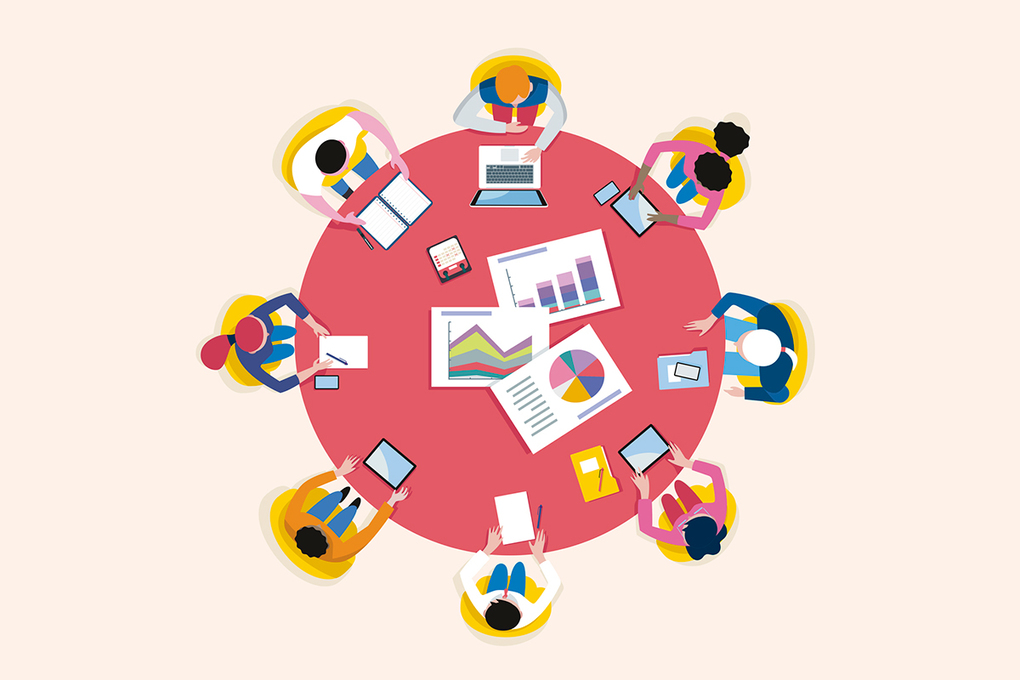 n 15 February 2020, the Erasmus+ CBHE project BACE "Building Academic Capacity in Global Health in the Eastern Europe – Central Asia Region" was launched.
The meeting was attended by representatives of the project consortium: Universitetet I Tromsoe – Norges Arktiske Universitet, Norway; Universitetet I Bergen, Norway; Institute of Global Health, Georgia; The University of Georgia, Georgia; Ivane Javakhishvili Tbilisi State University, Georgia; Batumi Shota Rustaveli State University, Georgia; JSC Astana Medical University, Kazakhstan; Al-Farabi Kazakh National University, Kazakhstan; National University of Kyiv-Mohyla Academy, Ukraine; Ivan Horbachevsky Ternopil National Medical University, Ukraine, as well coordinators of the National Erasmus+ offices in Georgia, Kazakhstan and Ukraine: Lika GLONTI, Shaizada TASBULATOVA and Svitlana SHYTIKOVA. The meeting was also attended by the Head of the Center for Public Health of the Ministry of Health of Ukraine Igor KUZIN.
During the meeting, representatives of project teams discussed the participation of partners in the tasks of work packages and activities within the project for the first quarter of 2021.
NEO – Ukraine Coordinator Svitlana SHYTIKOVA joined the meeting and provided the project team with key recommendations on project implementation and preparation for the kick-off meeting. Participants of the meeting improved awareness on promotion and dissemination of achieved project results and activities, enhanced understanding of Erasmus+ financial management rules, and increased cooperation, synergy with key stakeholders to spread planned impact via individuals, institutional, local and national levels.