Participation within the Erasmus+ CBHE BIOART project meeting (05.11.2020, online)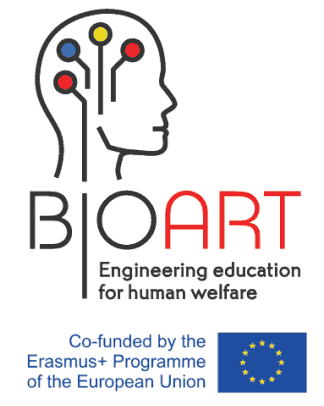 On November 5, 2020, NEO-Ukraine representatives took part at the meeting of the Erasmus+ CBHE "Innovative Multidisciplinary Curriculum in Artificial Implants for Bio-Engineering BSc/MSc Degrees" (BIOART) project consortium.
NEO-Ukraine representatives Ivanna ATAMANCHUK and Veronika TKACHENKO joined the meeting and discussion on issues related to the development and modernization of educational programs, accreditation to the NAQA, as well as reporting to the EACEA.
Support for capacity building of HEIs and other organizations on the peculiarities of project implementation was provided .