Round table "National Qualifications Framework. The connection of education with the labor market" (23.01.20)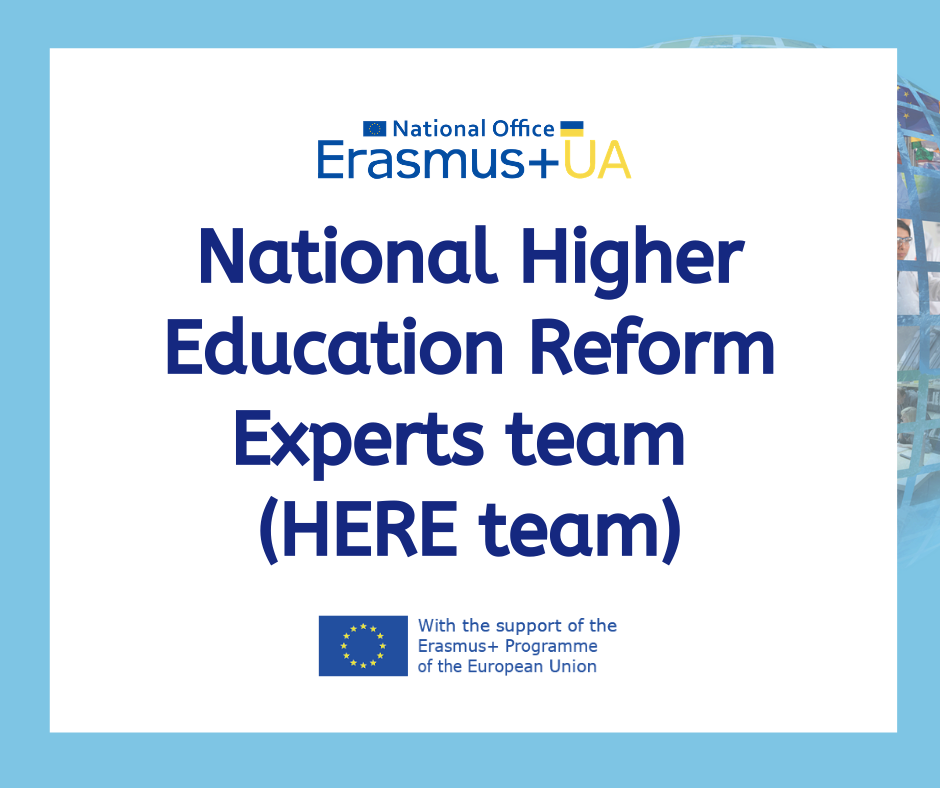 On 23 January 2020, the Ministry of Education and Science of Ukraine and the National Qualifications Agency organised the round table of "National Qualifications Framework. Relationship between education and the labor market" attended by experts of the National Higher Education Reform Experts Team – Yuriy RASHKEVYCH and Vadym ZAKHARCHENKO.
National experts took part in the discussion of the new version of the National Qualifications Framework and its implementation. Vadym ZAKHARCHENKO participated the event with the presentation on "National Qualifications Framework: implementation status and objectives". During the event the Ukrainian HEIs capacities for the implementation of reforms in Higher Education had been developed.