Seminar on the EU Erasmus+ Programme financial management (13.02.2108, Vinnytsya)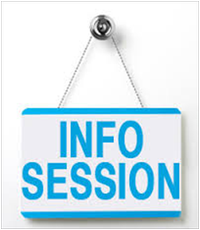 On 13 February 2018 the seminar on financial management in Vinnytsya was organised by NEO-Ukraine jointly with Vasyl' Stus Donetsk National University within the British Council project for Vinnitsa universities was provided.
About 50 participants (regional HEIs interested in internationalisation within international project implementation) took part in the event.
NEO-Ukraine Coordinator Svitlana SHYTIKOVA had a presentation on specificity of EU project implementation in the field of higher education and its realization at Ukrainian HEIs. Practical experience of project financial management at the Universities of Great Britain was presented by Daniela ROLINGS from Cardiff Metropolitan Universityr, UK.
Participants of the event got new skills to implement project with international partners within Ukrainian legislation frame.
More details and Agenda are available by the link: http://erasmusplus.org.ua/novyny/1717-informatsiina-sesiia-shchodo-osoblyvostei-finansovoho-menedzhmentu-proektiv-prohramy-yes-erazmus-130218-m-vinnytsia.html