The First international business grants Fair (6.11.2018, Kyiv)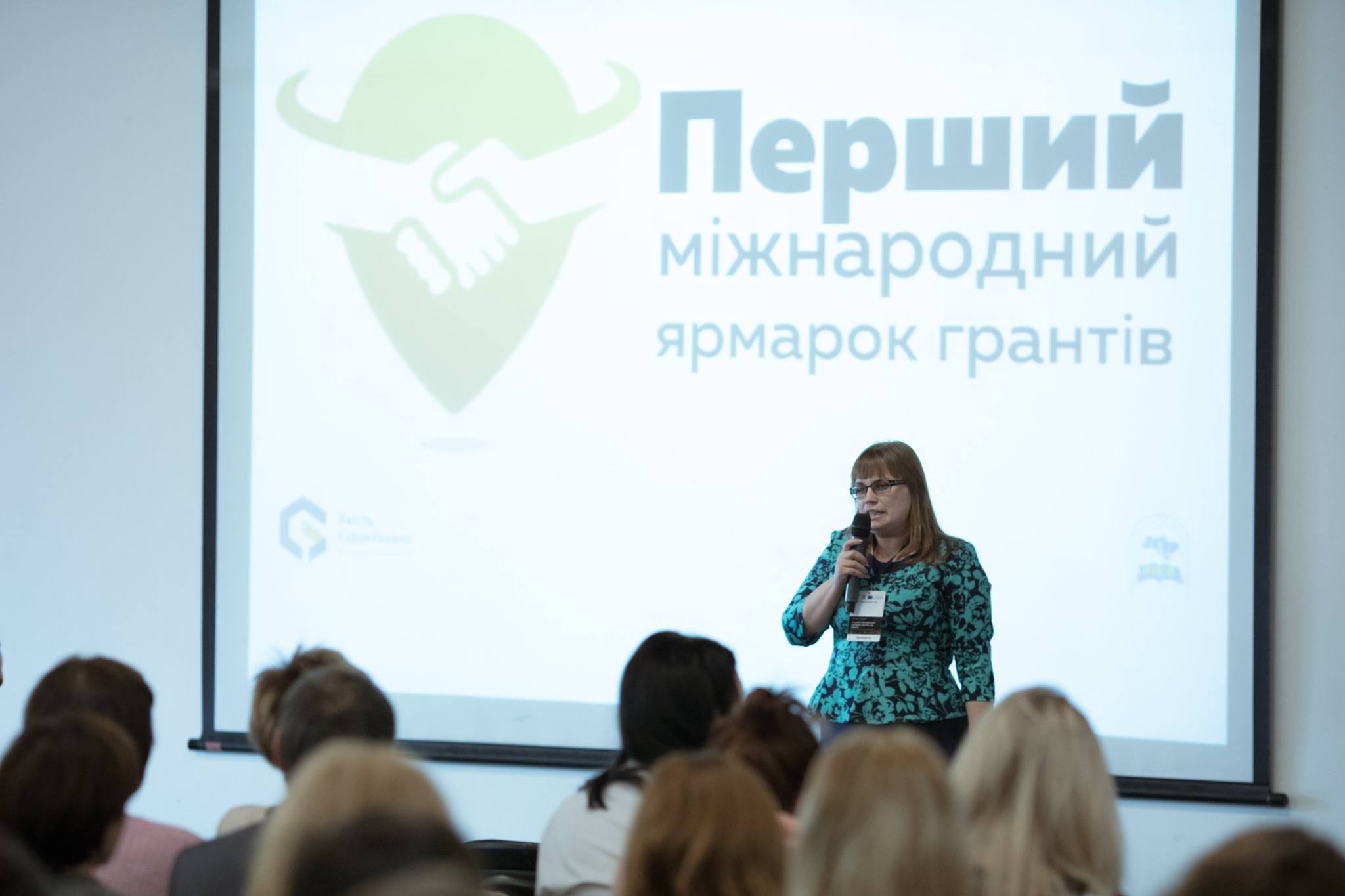 On 6 November, 2018 the First international business grants Fair held in Kyiv. More than 300 entrepreneurs and business owners, representatives of 15 international and Ukrainian donors that provide grants and funding for entrepreneurial structures joined the event. The aim of the Fair: to discuss the possibility of attracting financial resources into Ukrainian business.
The event was organized within Jean Monnet Module "The EU Financial Sector as a Driver for Sustainable Development: European Integration, Policy Reform and Networked Economy Perspectives" (EU Erasmus+ Programme) that implemented in Academy of Labour, Social Relations and Tourism.
NEO-Ukraine manager Petro KRAINIK highlighted the Erasmus+ Programme architecture, Key Actions, opportunities for organisations (preparation of projects on ICM, EMJMD, CBHE, Jean Monnet and Youth). Useful materials about the Erasmus+ and promo materials were disseminated. More details:
Video about the Fair on TV channel "8 news. Ua" at the link

Information about the event on the official website of the project