The new EACEA website is live today!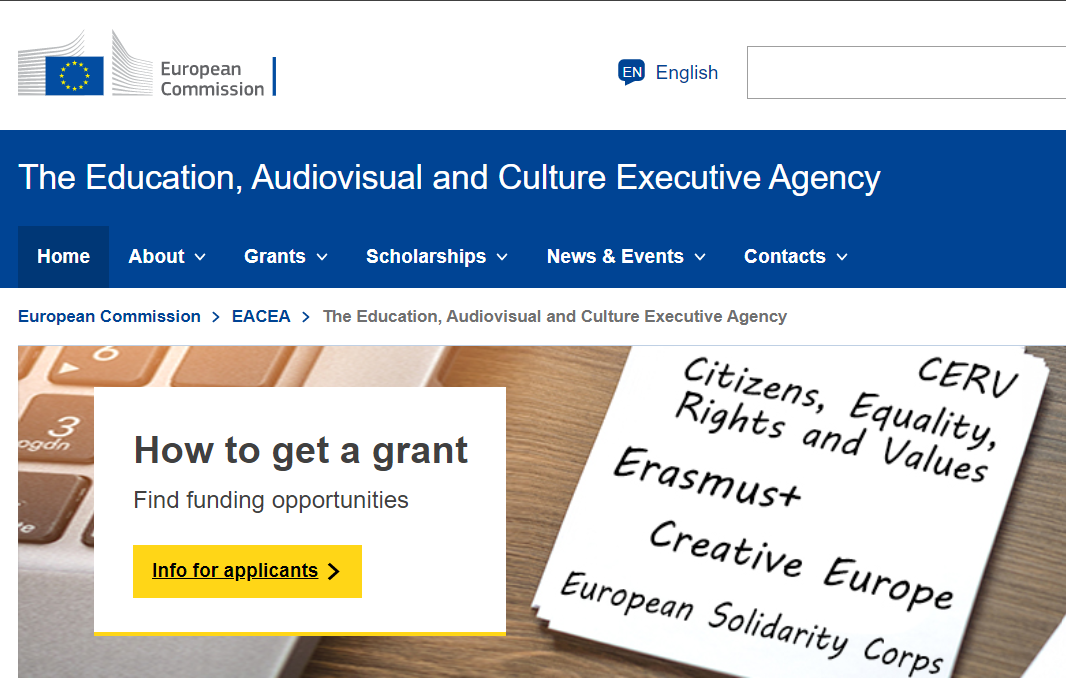 The new EACEA website has gone live today at this address: www.eacea.ec.europa.eu!
The new website contains:
information on our programmes for the period 2021-2027;
information on our activities and legal background;
beneficiaries spaces relating to ongoing projects from 2014-2020;
general information about our previous programmes;
and plenty of other useful information for anyone interested in EACEA!
!!! All future calls will be published on the European Commission's Funding & Tender Opportunities Portal (F&TP).
You can still access the previous EACEA website in our archives here.
Feel free to explore the new EACEA website and find out all you need to know about the Agency!