Educational Fair "International Education" (16.10.2018, Kyiv)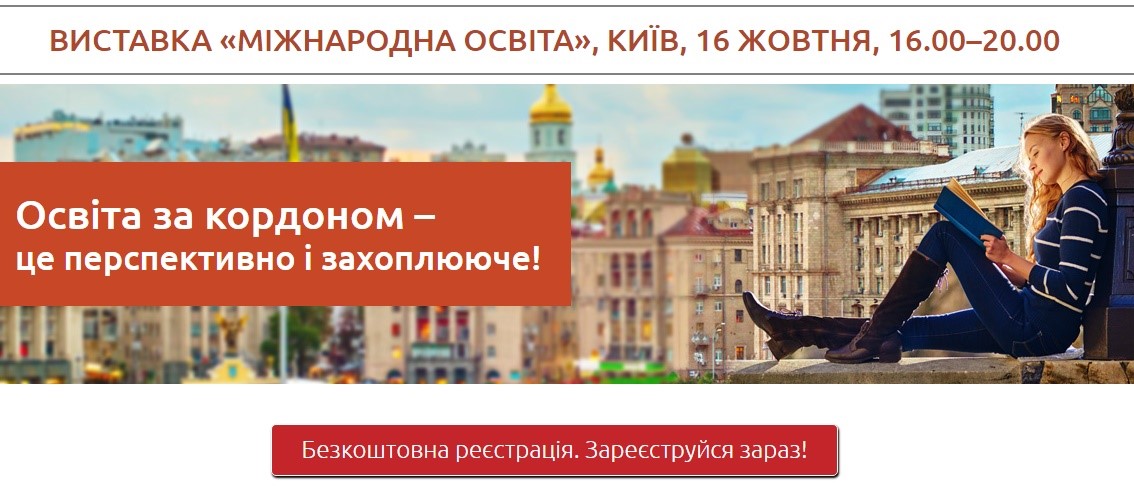 On 16 October 2018 the International Education Fair Ukraine was scheduled to take place in Kyiv.
This education Fair is specifically targeted at graduating high school students and university bachelor students that are preparing to study abroad at top universities around the world.
NEO-Ukraine manager Kateryna ZHDANOVA provided presentation for more than 200 participants on mobility opportunities within Higher Education and Youth. With the support of EMA representatives, interested guests got all necessary promo materials and individual consultations.
Useful materials about the Erasmus+ and promo materials were disseminated. Improved awareness of Erasmus+ for potential applicants and higher education stakeholders in general.