Participation within the Erasmus+ CBHE HEIn4 project kick-off meeting (22.06.20, online)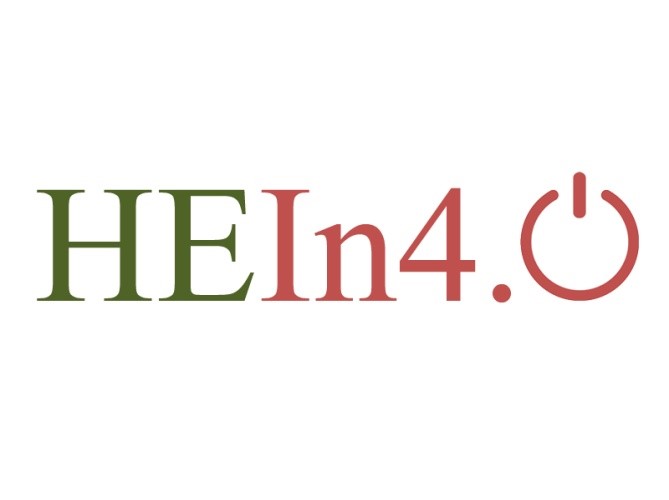 On 22 June 2020, a kick-off meeting within the CBHE HEIn4 project "Boosting the role of HEIs in the industrial transformation towards the Industry 4.0 paradigm in Georgia and Ukraine" together with the participation of the NEO – Ukraine representative was held. The meeting was attended by 23 experts from 13 partner free economic zones of Belgium, Portugal, Georgia and Ukraine.
The project coordinator from the Catholic University of Leuven made a welcoming speech and outlined the main requirements for Erasmus+ CBHE projects successful implementation. Svitlana SHYTIKOVA, NEO – Ukraine Coordinator, provided practical recommendations on project implementation during the quarantine. In addition, speaker provided presentation on specifics of use of the grant in line with the rules of the Programme and Ukrainian legislation.