Presentation of the Erasmus+ Programme within the framework "Kherson Euro Perspective" (24-25.03.2018, Kherson)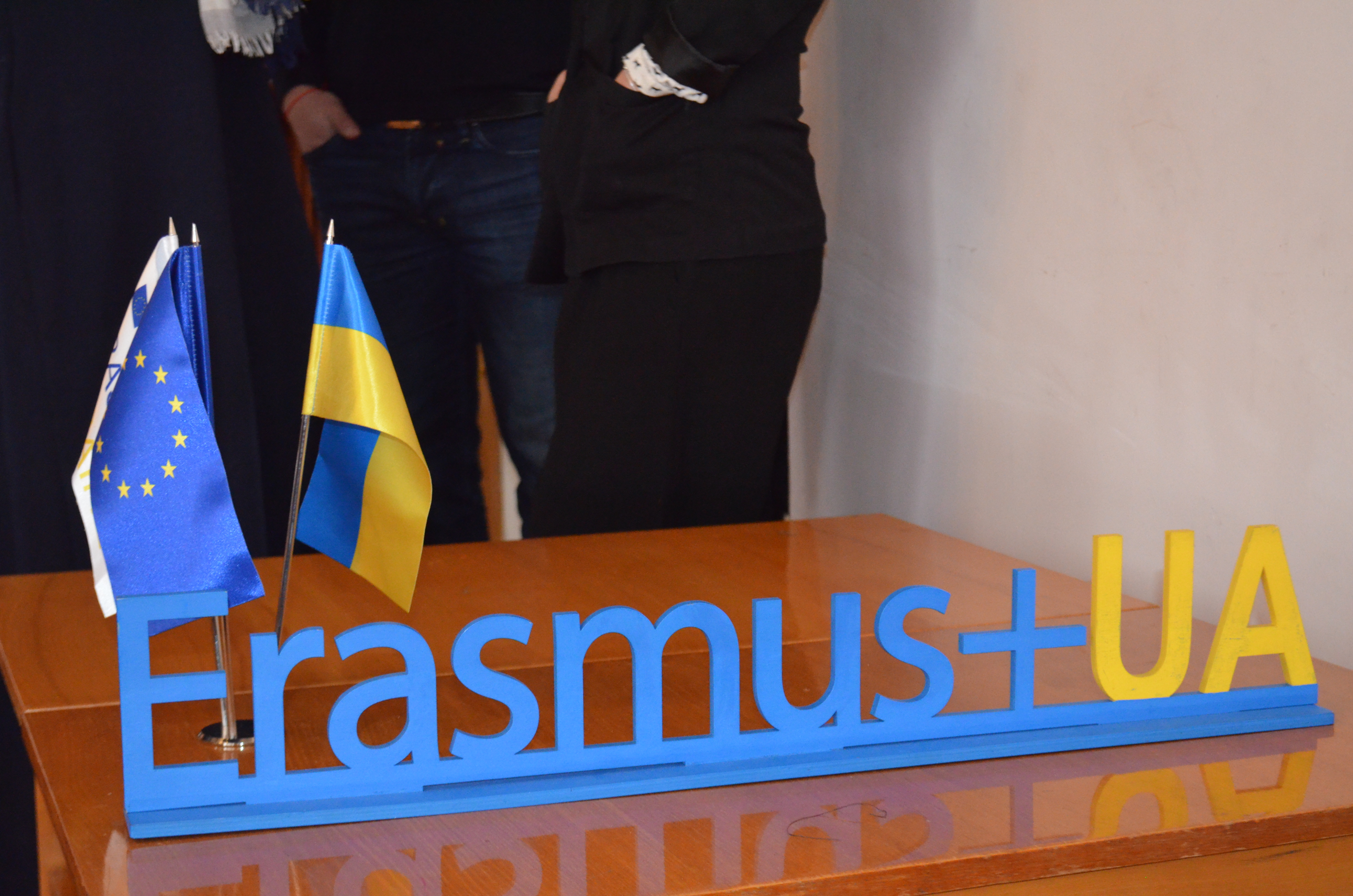 On March 24-25, 2018 in Kherson, the project planning session "Kherson Euro Perspective" took place. Participants had the opportunity to acquaint with opportunities of EU programmes including Erasmus+. The main idea of the event is to provide two day meeting with all interested local stakeholders, built their capacity on benefits within grant programmes to help to gain common challenges in different spheres.
Within the event, the NEO-Ukraine team provided presentation, individual consultations and the training. As a result of the first day, participants learned about the Erasmus+ Programme architecture, Key Actions and its funding opportunities, main recommendations how to join the Programme successfully. The next day, NEO-Ukraine representative provided two trainings on project proposal writing, priorities,
Participant Portal, partner search, synergy with other existed projects, key documents, e-forms etc. Participants expanded knowledge about opportunities for Youth and Higher Education spheres, business sector and NGOs. Local state authorities developed their skills in partner search for future cooperation and collaboration within grant funding.
Presentation of the NEO-Ukraine representative was disseminated in open access. Useful materials about the Erasmus+ and promo materials were disseminated. Improved awareness of Erasmus+ for potential applicants and higher education stakeholders in general. Improved knowledge of the Erasmus+ for beneficiaries (organisations and individuals).
More details at the link